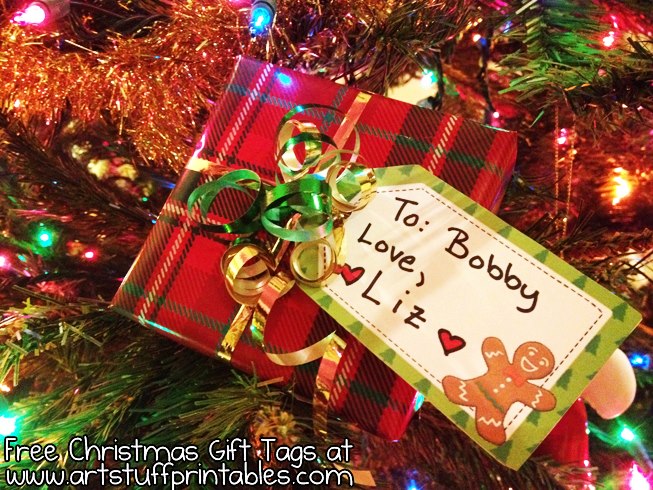 Art Stuff Printables is a new website with really cheerful and inexpensive printables for teachers, children,  and families. The site just opened last week and they have been adding new things every day. To celebrate their grand opening, they are giving away a cute set of Christmas gift tags. Plus, they are having a big grand opening sale.  If you want some last-minute gift tags, head on over there and download them before Christmas. Click on the pictures to go to the site.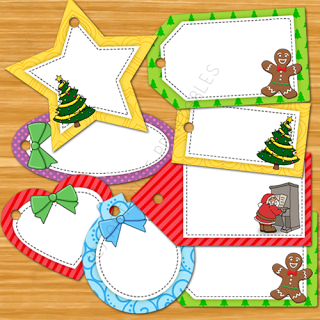 In case you're wondering, the artist is my own amazingly talented daughter who has taught me all I know about drawing in Photoshop. The gift tag with the piano playing Santa is the same graphic used in the Santa thank you cards that are on sale. I have looked all over for piano teacher thank you cards to give to my students, and finally I asked Liz to make me a set.  Right now she is working on a New Year's banner that can be used to decorate your piano studio, and she has plans for a lot of other things.
If you have any requests, for example wall art for your piano studio, music teacher cards, or art for your children's room,  leave a comment on their Facebook page and she might be able to make it.
If you go to ArtStuff Printables, be sure to like it on Facebook! I know she would be thrilled if you would pin some of her art on Pinterest!